The mission of the Latino Center of Art and Culture is to foster artistic, economic and cultural development of the Sacramento region's Latinx community by presenting, exhibiting, and providing excellent artistic programs and services to Latinx artists, organizations and families. In this way, we actively seek social justice for marginalized and underrepresented Sacramento communities.
The Latino Center of Art and Culture grew out of the Chicano Civil Rights Movement of the 1970's and served as a hub to Sacramento's Chicano artists. Founded in 1972 as La Raza Bookstore, in 2014 the Center became the Latino Center of Art and Culture. LCAC's programs reflect and serve artists and communities who are marginalized whether by race, class, age, sexual orientation, gender identity, and/or immigration status, presenting underrepresented voices from the Latino diaspora. We do this as a multi-disciplinary cultural center offering new insights into contemporary, emerging Latinx art and at the same time support and maintain centuries-old cultural traditions that speak to and reflect Latino identity and history.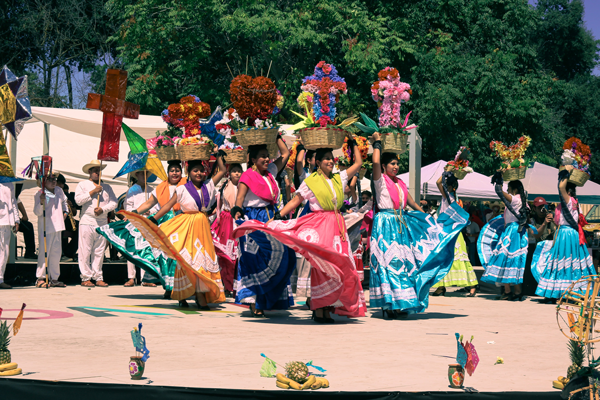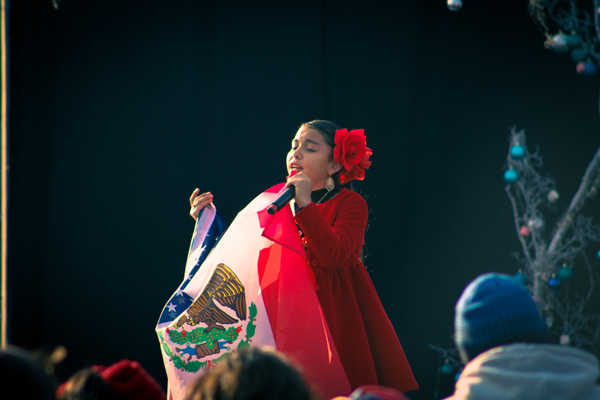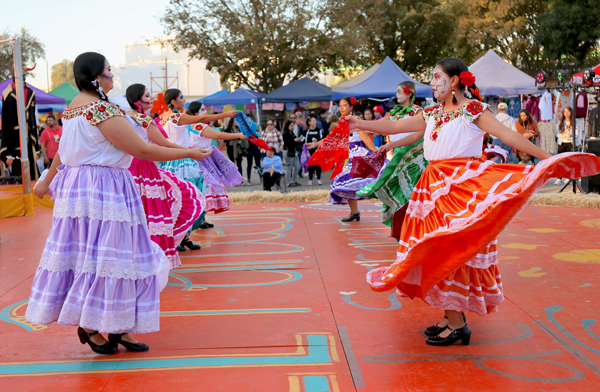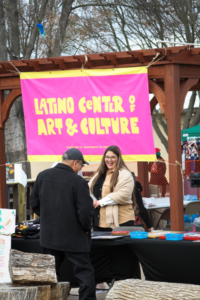 Our work speaks directly to the needs and socio-economic reality of marginalized communities, instilling cultural pride and strengthening our community's self-image by sustaining the art, culture and traditions of the regions Latinx populations.
Inclusion is embodied in all parts of our LCAC's programming. The Center's staff, board and the community members who are part of our extended family broadcast that LCAC is inclusive, respectful of differences and actively supportive of populations who have historically been defined as "other".
The Center pays special attention to folk and traditional artists because they carry our cultural traditions and because they are predominantly newly arrived immigrants. We seek and encourage emerging visual and performing artists to grow and take chances as they explore their artistic potential. Our board and staff come from our community. Among our constituents are our neighbors, compadres, and family members.

Fleet Feet Sacramento
2311 J Street • Sacramento, CA  95816
(916) 442-3338
Fleet Feet Davis
615 2nd Street • Davis, CA  95616
(530) 758-6453
Fleet Feet Elk Grove
8238 Laguna Blvd., Suite 200 • Elk Grove, CA  95758
(916) 385-5998